Force Motors appears to be planning to launch the 5-door Gurkha off-road SUV in India this year, but wait! What exactly do we see here? Is it a Force Gurkha 5-door with 13 seats? Yes, you may find it amusing, but the latest spy shots give us our first look at what could be a 13-seat version of the SUV, and this extended wheelbase version of Gurkha 5 door is longer than the 5-door Gurkha test mules spotted earlier. But doesn't it appear to be a modified Force Trax Cruiser Commercial Vehicle?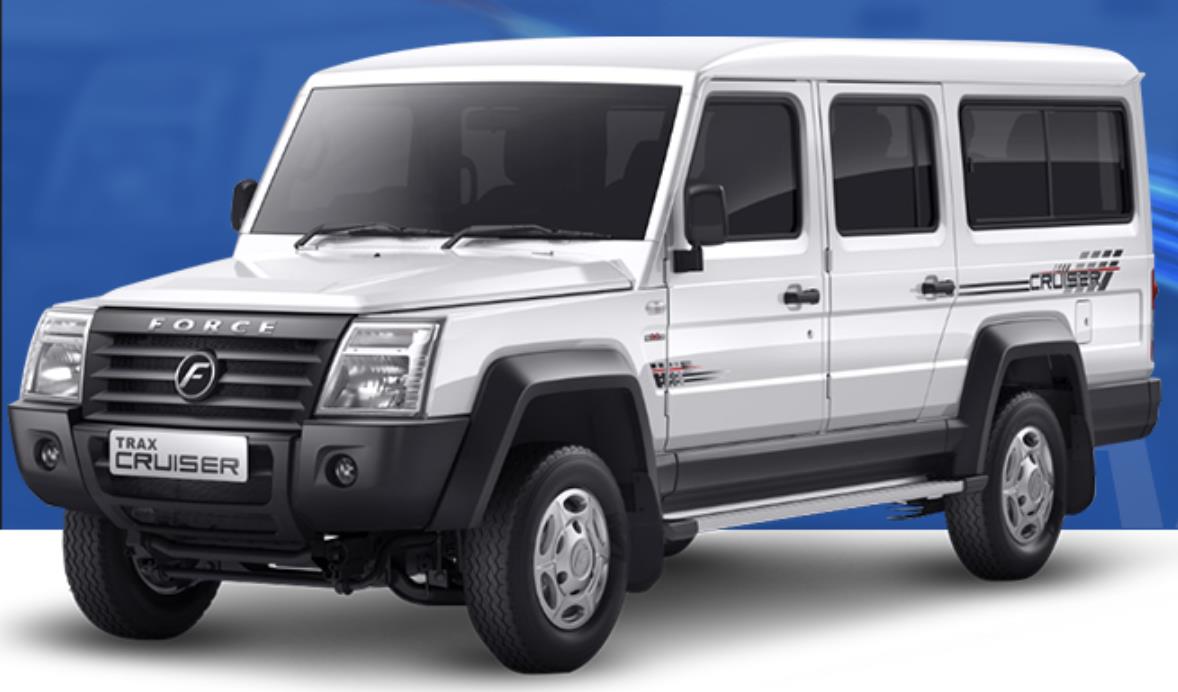 Yes, we want a 5-door Force Gurkha in India, and the latest spy shot of a Gurkha 5-door with 13 Seating configurations indicates that Force may offer an extended Wheelbase version of the Gurkha 5-door in the near future. The model's dimensions appear to be similar to those of the Trax Cruiser. By the way, the Force Trax Cruiser is not an offroader, but rather a commercial MUV vehicle sold by Force Motors in India, and the interesting thing is that this MUV can seat up to 13 passengers(12+D) in the LWB versions.
The spy shot clearly shows that the 13-seat Force Gurkha has two individual seats in the first row, a bench seat configuration in the second row, and two side-facing bench seats in the third row. The LWB Gurkha will be powered by the same 2.6L turbocharged diesel engine that produces 90bhp and 250Nm of torque. The top-of-the-line variants will come with a 4X4 transfer case with high and low range ratios. It will have a 5-speed manual gearbox for transmission duties. Mechanically lockable differentials at the front and rear provide improved traction.
When it is launched, the 5-door Force Gurkha will take on the upcoming 5-door Mahindra Thar and Maruti Suzuki Jimny. Compared to the current 3-door model, its price is expected to increase by around Rs 1 lakh (ex-showroom).